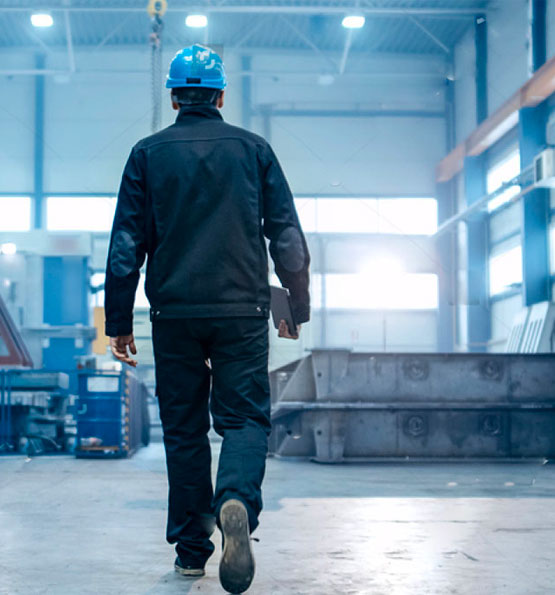 Our facilities & our team
Dienergia is based out of east Thessaloniki and is housed in private offices. It has at its disposal private warehouses, a fleet of vehicles, electrical engineering equipment, and modern electrical facility testing and calibration equipment.
The company's main activities are divided into the Sales, Research, Construction, Maintenance and Technical Support departments.
Qualified Electrical, Mechanical, and Civil Engineers guarantee the best scientific solution for each individual case.
Specialised crews of selected electricians, technicians and foremen ensure the unhindered and effective implementation of the project, keeping to the delivery deadline.
External partners (Lawyers, Economists, Topographical Engineers) ensure continuous support throughout the entire spectrum of processes involved.
Scientifically trained engineers and technicians with many years of experience in the construction sector manage the preventive maintenance deadline and the immediate restoration of any malfunctions that may occur.
Our vision and goal is to be every investor's first choice in electrical and energy applications in Greece.