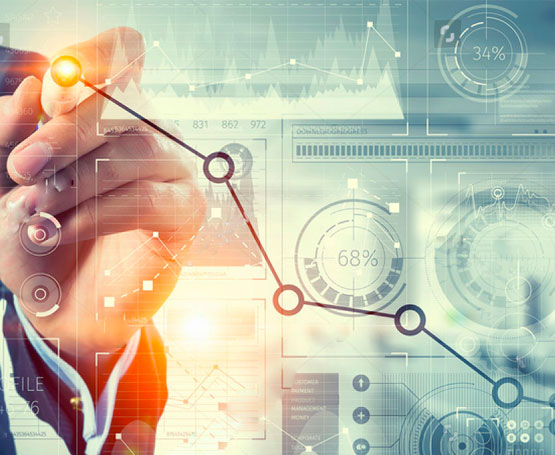 Our vision & our aim
Dienergia's fixed policy, from the year it was founded to the present day, has been to achieve full customer satisfaction over the entire span of services it provides, while each project is addressed by us consistently, responsibly, and professionally, regardless of the size of the investment.
However, our work doesn't end with the delivery of the project. Our prime concern is to be at our clients' side constantly, offering after sales services, and complete technical support even after completion.
As our focus on renewable energy sources is, to a great extent, due to our sense of responsibility towards the environment, society and humankind, we believe that this is how we actively contribute to the protection of the environment and sustainable growth in Greece.
Furthermore, we prioritise the safety of our staff and owners-users of each installation and its equipment.
That is why we apply current standards and safety regulations, and use the appropriate equipment in every project.
Our vision and goal is to be every investor's first choice in electrical and energy applications in Greece.