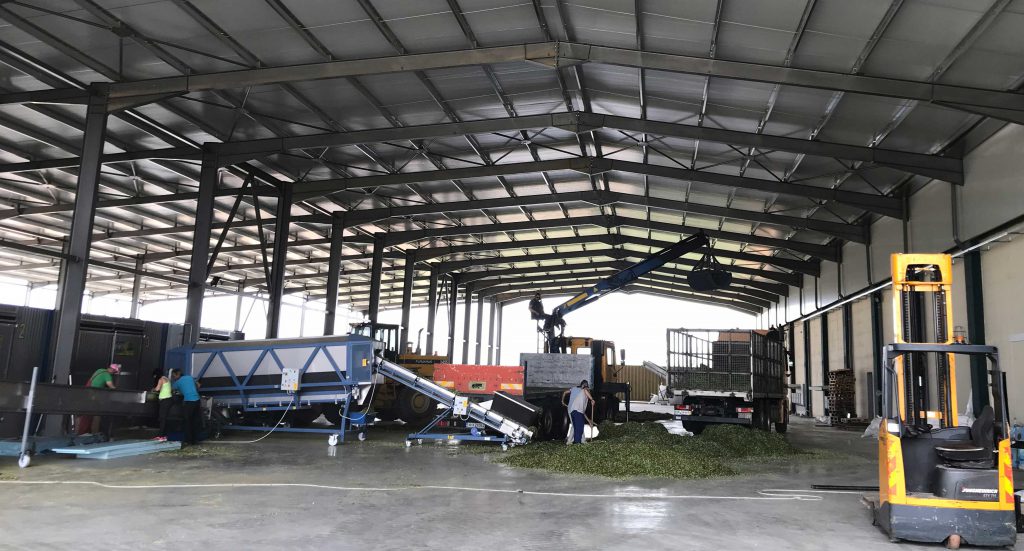 Industrial Applications
The company offers industrial electricity installation construction services to private companies and the broader public sector. The requirements in such installations are demanding and call for applications that are compatible with modern requirements that secure minimum consumption and maximum safety, both for the installation, as well as for its staff.
At dienergia planning and construction of industrial installations is carried out by specialised staff that consists of qualified electrical engineers and organised crews with licensed electrical technicians. Thus, it has successfully completed a number of works having met the most demanding specifications.
Knowing the importance of time in industrial applications, dienergia's experienced staff manages the schedule ensuring the timely completion of works.
Specifically, dienergia undertakes:
Automations (PLC, BMS, ACCESS CONTROL)
Lighting Electrical Installations
Motion Electrical Installations
Security – Alarm systems
Electronic Networks – Structured Cabling
Electrical Installations for Audiovisual Media
Fire Detection – Fire Safety – Fire Protection Plans
High and Mid Voltage Substations
Uninterrupted Power Supply (UPS) Systems
Power Generating Sets (Power Generators – Gensets)