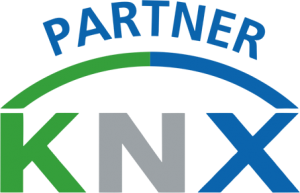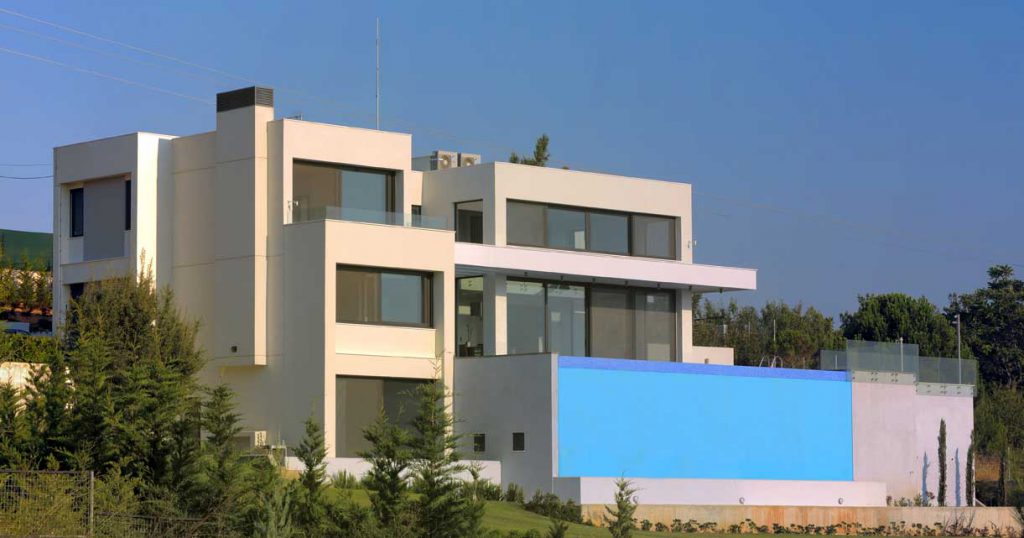 KNX Smart home
Modern life now means comprehensive management of electrical installations that ensure better living and working conditions. The need for flexibility in lighting, air conditioning, and access systems management is growing both in homes and office buildings, while the need for energy optimisation is constantly rising. In order to achieve the necessary comfort and security in combination with the lowest energy consumption, we need a control and monitoring system that operates autonomously.
KNX International Standard for Home and Building Control
The KNX technique achieves communication between separate parts of an electronic installation quickly, economically, and reliably. All bus devices, whether they be sensors or activators, are interconnected and exchange information, while they can be controlled and monitored via an integrated system. Furthermore, all products with the KNX logo can be combined and interoperate without requiring further equipment.
Dienergia is a partner of the KNX Association, a non-profit organisation which owns the International Standard for KNX home and building control.
Dienergia has invested in specialised human resources, research, and obtaining the know-how, so that it may provide integrated solutions to smart home planning, implementing high aesthetic building automations, adapted to users' lifestyles.
In smart homes you can remotely control and manage:
Internal and external lighting
Blinds and electrical shutters
Cooling, heating, and ventilation devices
Security systems